The Blogger: Nicola
Mummy to Dex is created and written by Nicola, a 35 year old Mum of two.
Born in north Wales, she spent her childhood in a small medieval town before moving to Manchester to study at University.
Nicola spent one year abroad as part of her degree studying Lettres Modernes at the Université de Bourgogne in Dijon, a place which hold special memories in her heart.
After finishing at university, Nicola started a job working in sales and retail and worked her way up to a managerial role in 2012 which also coincided with her moving in with her then fiancé, now husband.
After four years together, Nicola and her husband got married in 2014 and welcomed their first son Dexter into the world in 2016. After two wonderful years as a family of three, they welcomed their missing piece, Felix, into their lives in 2018.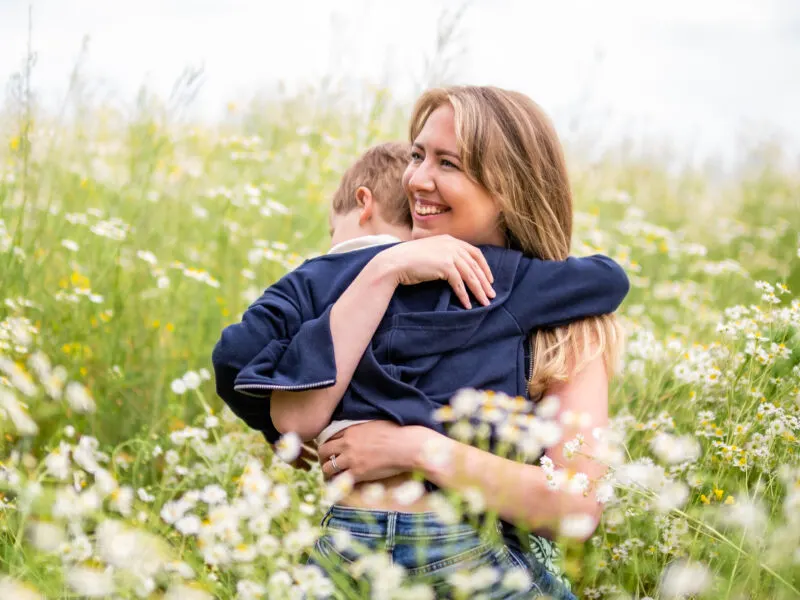 2018 also saw Nicola and her family move into their first owned home in a rural village in West Lancashire after four years of living in the city centre of Liverpool. Although the house is perfect in many ways, there is plenty that needs doing in terms of designing and decorating the living and sleeping spaces and Nicola enjoys falling down numerous Pinterest holes on a daily basis looking for inspiration for toddler bedrooms and nurseries.
Nicola is a full time working Mum who loves her job in digital marketing. Nicola switched to digital marketing in 2020 after a decade working for a high street retailer thanks to the success of the blog and the skills she had learnt from running it for over three years.
She now works as an SEO specialist and helps clients grow their websites organically thanks to her knowledge and expertise.
Nicola loves binge watching TV shows on Netflix and Now TV including, Grey's Anatomy, American Dad, Luther, You, Pretty Little Liars, Walking Dead, The Crown, American Horror Story, Game of Thrones and Jane the Virgin, to name a few.
She also loves music and has quite an eclectic taste ranging from 60s classics to indie-electro and everything in between. First and foremost, she adores being a blogger and the opportunities and friendships this has brought her.
Some of Nicola's favourite posts include:
A Weekend in Birmingham with London Northwestern Railway and Visit Birmingham | Ad
7 Must Visit Towns in North Wales
The Ultimate List of Baby Led Weaning Breakfast Ideas
Wear White Again | The Campaign to End Heavy Periods
Maternity Leave: Am I Crazy to Feel A Little Apprehensive
Nicola's Family
The husband: Neil, 38 and a cycling addict. You will find him out on his bike most weekends and weekday evenings or cooking up a storm in the kitchen.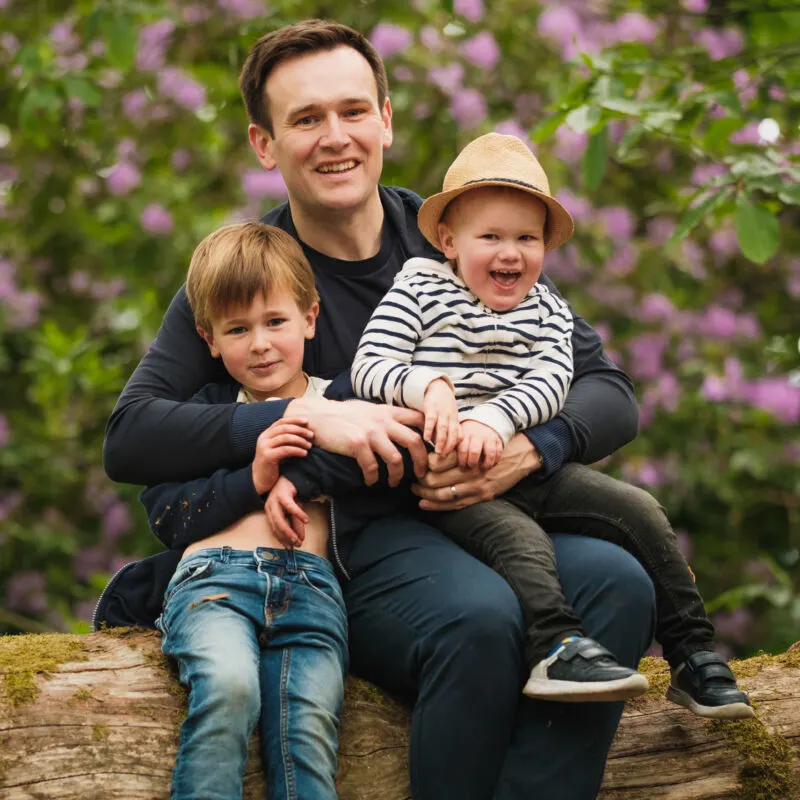 The first born: Dexter is 5 and a highly spirited and independent little boy who thrives on routine. He loves cars, rockets, trains and buses and finds adventure in everything he does.
The second born: Felix is 2 and mainly enjoys eating and sleeping, like most toddlers do. He entered the world in the most calm and dignified way and has been just as cool and contented ever since.
The Blog
Established in 2016, Mummy to Dex is a parenting and lifestyle blog which follows the lives of 35 year old full time working Mum Nicola, her husband Neil and their two sons Dexter, who is five and Felix who was born in December 2018.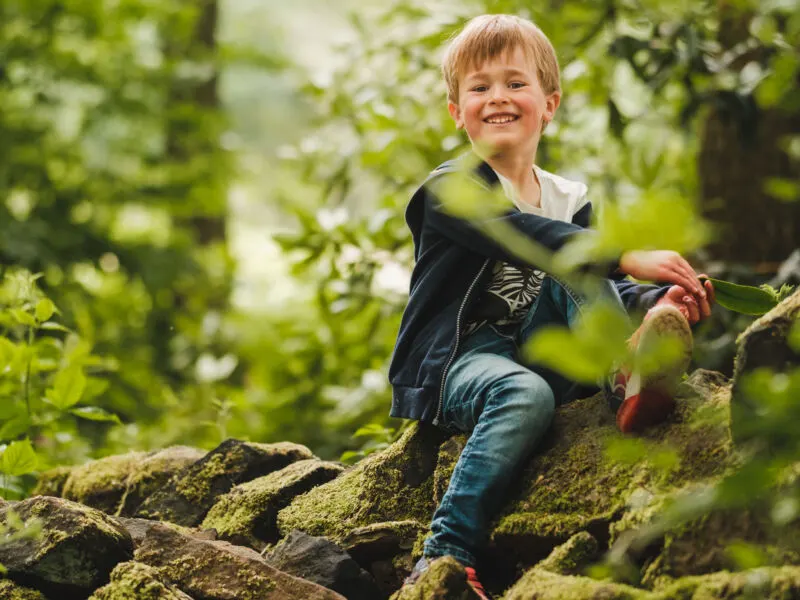 Mummy to Dex is read by over 30,000 people each month.
As well as recording Nicola's baby and toddler led parenting journey, Mummy to Dex also covers travel, family days out, pregnancy, interiors, baby led weaning and simple family recipes.
If you'd like to work with Nicola and her family, feel free to email her: mummytodex@gmail.com