Life can be busy but it's important you make time for your family and to get some quality time away together. There are so many breaks that you can choose to do that it can sometimes be hard to nail one down. The most important thing to do is find a date you can all do that juggles work and school commitments. Once this has been done you need to consider where to book and this can be a bit of a minefield. Here we take a look at some top tips for booking a family trip away that should make it that little bit easier…
Pack for your activities
Think about your activities and what you will be doing. If you're going to be doing lots of activities you'll want something comfy but also don't want to worry about having a VPL, so it's a good idea to buy cotton thong underwear for example. Check out the weather too and pack for this, with waterproofs for the rain and sun cream and hats for the warmer climates.
Think of where in the world you want to go
The world is a huge place with so many different things to see and places to go. Have a talk with your kids and other half about what sort of break you want. Do you want something cultural? Near a beach? Or with a pool and some sun? These are all things you need to consider before you book. Some places are a great combination of all three!
Decide what accommodation you want
As well as deciding where you want to go, you need to think about where you want to stay. Do you want a luxury hotel room with a hot tub? To stay in a cabin? Or do you want a hotel aimed at younger kids with pools and a water slide? There are so many options you just need to think about how much time you'll be spending in your accommodation and how much you want to spend when you're there.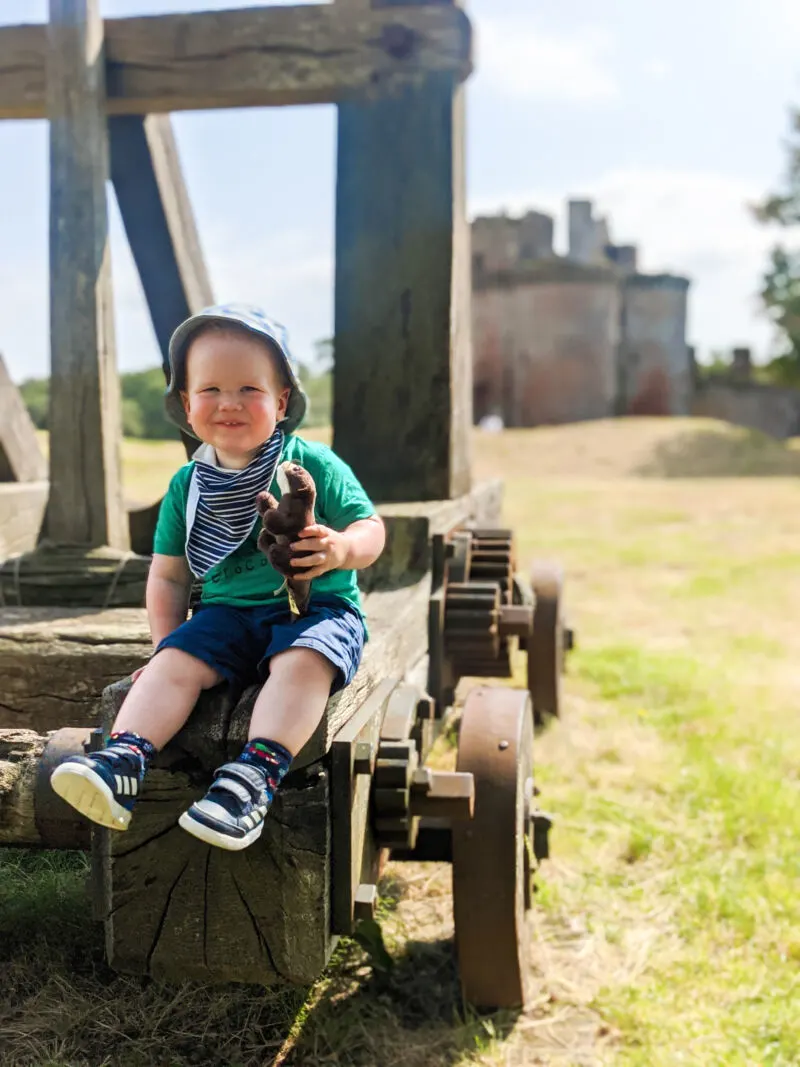 Have a budget in mind
As with anything in life, spending can sometimes get the better of you and you might underestimate how much something costs. To stop this from happening on your vacation, plan a budget ahead of time. Put away money for your accommodation, travel, activities and food and make sure you don't go over this when you're there. By having a predetermined budget instead of just spending when you feel like it, you can control your money a bit easier.
These top tips for booking a family trip away should make it much easier to decide where you want to go. Make sure to just go with the flow once you are there and enjoy the quality time you are all spending together. Take lots of photos and plan some activities that you can all enjoy. Have you been away recently? Where did you go and what did you get up to? Let us know!