---
Now that autumn is here and the weather has started turning cooler, I'm always on the look out for fun crafts to keep Dex occupied while we are cooped up indoors avoiding the wind and the rain.
With Halloween just around the corner, what's more fun than getting stuck into some Halloween crafts to occupy us during the blustery days? I had a good browse through Pinterest to find some craft activities that were suited to a toddler and went out on a mission to the craft store to buy everything we needed.
With UK residents spending a whopping £460 million on Halloween essentials in 2015*, WaterWipes were the perfect addition to my Halloween shopping list as these new baby wipes contain just two ingredients – 99.9% purified water and a drop of fruit extract.
And boy, did the WaterWipes come in handy!
We started with some paper plate crafts creating a pumpkin, witch, spider, bat and cat. Dexter was much more interested in smushing his hands in the paint and smearing them everywhere including his face. Luckily with the WaterWipes to hand, I was able to clean him up without having to worry about irritating his skin or clogging his pores.
We then moved onto creating an autumn themed tree using different coloured tissue paper and finger paints for the grass around the tree. I think we can safely say that I did most of the crafting, but if Dex could talk, I'm sure he'd say he had loads of fun too!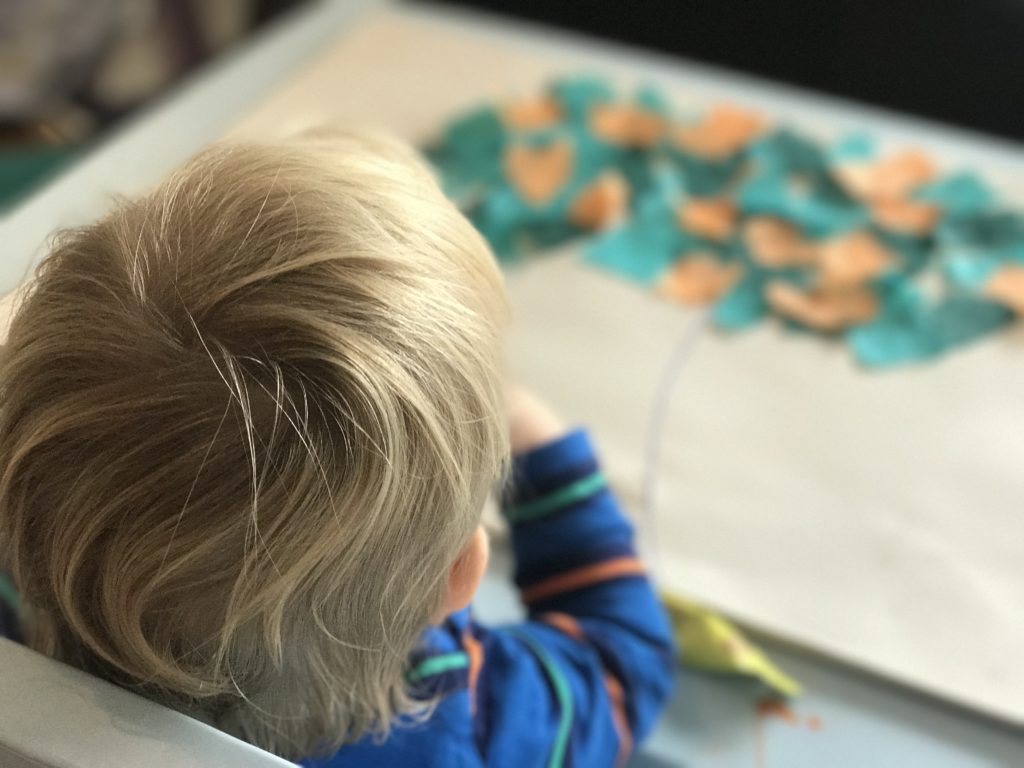 What crafts will you be doing with your little ones this autumn?
WaterWipes are priced at £2.70 and are available from Boots, Amazon.co.uk, Ocado.co.uk and major supermarkets.
*UK spending data reported by Statista.
Disclaimer: This is a collaborative post written alongside WaterWipes. All views and thoughts are my own.