This year I am joining in with What the Redhead Said's project Living Arrows which is all about celebrating childhood.
"You are the bows from which your children as living arrows are sent forth"
-Kahlil Gibran
Each week I will be posting a picture of Dexter showing what we have been up to or something new he has learnt.
This week, Dexter had his first ever haircut. His hair had been getting quite long and straggly at the back for some time now and it had been on my mind to get it cut for a few weeks. I was really reluctant because I didn't want to destroy his lovely blonde hair, but after him being called a girl for the umpeenth time this week, we finally took the plunge. Daddy took him to a recommended barbers in Ormskirk while I was in work, and by all accounts, Dexter was a nightmare! I suppose I would be too if I had a stranger waving scissors in my face. I am pleased to say the finished cut is much smarter although I do miss those straggly sort-of-curls a bit!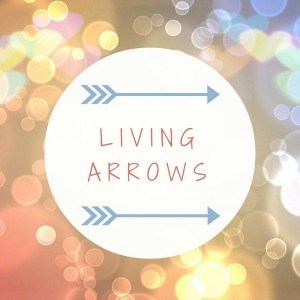 If you want to take part in Living Arrows, check out the linky here.
Check out previous weeks' installments here.