This year I am joining in with What the Redhead Said's project Living Arrows which is all about celebrating childhood.
"You are the bows from which your children as living arrows are sent forth"
-Kahlil Gibran
Each week I will be posting a picture of Dexter showing what we have been up to or something new he has learnt.
This week we bought Dexter his first pair of proper shoes! We went to John Lewis to get fitted and he was measured by a lovely sales woman who declared him a 5G. We bought some lovely Clarks shoes which were half price in the sale. It was so funny watching him trying to walk around the shop in his new shoes, he was acting as if he was wearing a pair of moon boots and kept falling over! So cute.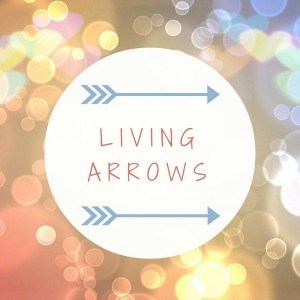 If you want to take part in Living Arrows, check out the linky here.
Check out previous weeks' installments here.