This year I am joining in with What the Redhead Said's project Living Arrows which is all about celebrating childhood.
"You are the bows from which your children as living arrows are sent forth"
-Kahlil Gibran
Each week I will be posting a picture of Dexter showing what we have been up to or something new he has learnt.
This week Dex went to the cinema for the first time. Daddy is on his second week of being a SAHD so I introduced him to the amazing Hoop app which shows you all the activities suitable for kids in your local area. Every Wednesday, FACT cinema in Liverpool has a special kids screening, so off they both went. Dex adored running up and down the aisles and daddy got to sit down in a comfy seat for an hour without the worry Dex was going to cause a load of mischief!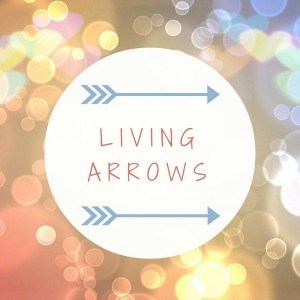 If you want to take part in Living Arrows, check out the linky here.
Check out previous weeks' installments here.