This year I am joining in with What the Redhead Said's project Living Arrows which is all about celebrating childhood.
"You are the bows from which your children as living arrows are sent forth"
-Kahlil Gibran
Each week I will be posting a picture of Dexter showing what we have been up to or something new he has learnt.
This weekend, while Daddy was out cycling, Dexter and I had a comfy and lazy Sunday morning in bed, eating breakfast and watching TV. Now that he is a fully fledged toddler it is so nice to spend lazy mornings in bed with buttery toast and blueberries, cuddling and giggling and singing along to our favourite nursery rhymes. 'Row, row, row your boat' is probably Dexter's fave.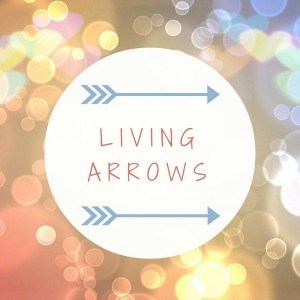 If you want to take part in Living Arrows, check out the linky here.
Check out previous weeks' installments here.