This year I am joining in with What the Redhead Said's project Living Arrows which is all about celebrating childhood.
"You are the bows from which your children as living arrows are sent forth"
-Kahlil Gibran
Each week I will be posting a picture of Dexter showing what we have been up to or something new he has learnt.
This week's photo was captured at home one evening after work and I really feel like it captures our Christmas spirit. Dex still hasn't got a clue what on earth is going on but he enjoy some looking at the tree and listening to Christmas songs.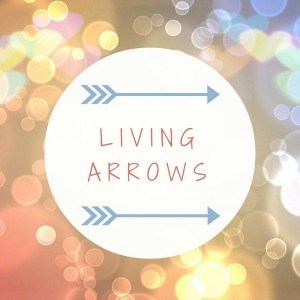 If you want to take part in Living Arrows, check out the linky here.
Check out previous weeks' installments here.