One thing that is inevitable when you become pregnant is you're going to need to invest in some new underwear. Trust me when I say it won't just come in handy for while you're pregnant, but it will also be needed for the weeks and months that follow birth. Lovely, soft, comfortable maternity lingerie.
As your belly grows, so too do your boobs and your thighs (thank you breastfeeding fat stores!) and with the expansion comes the need for bigger sized underwear.
I was sent a range of maternity lingerie from Fashion World to try out and I was so excited to get a few new pieces for pregnancy and for when the baby is finally here.
Royce Charlotte Nursing Bra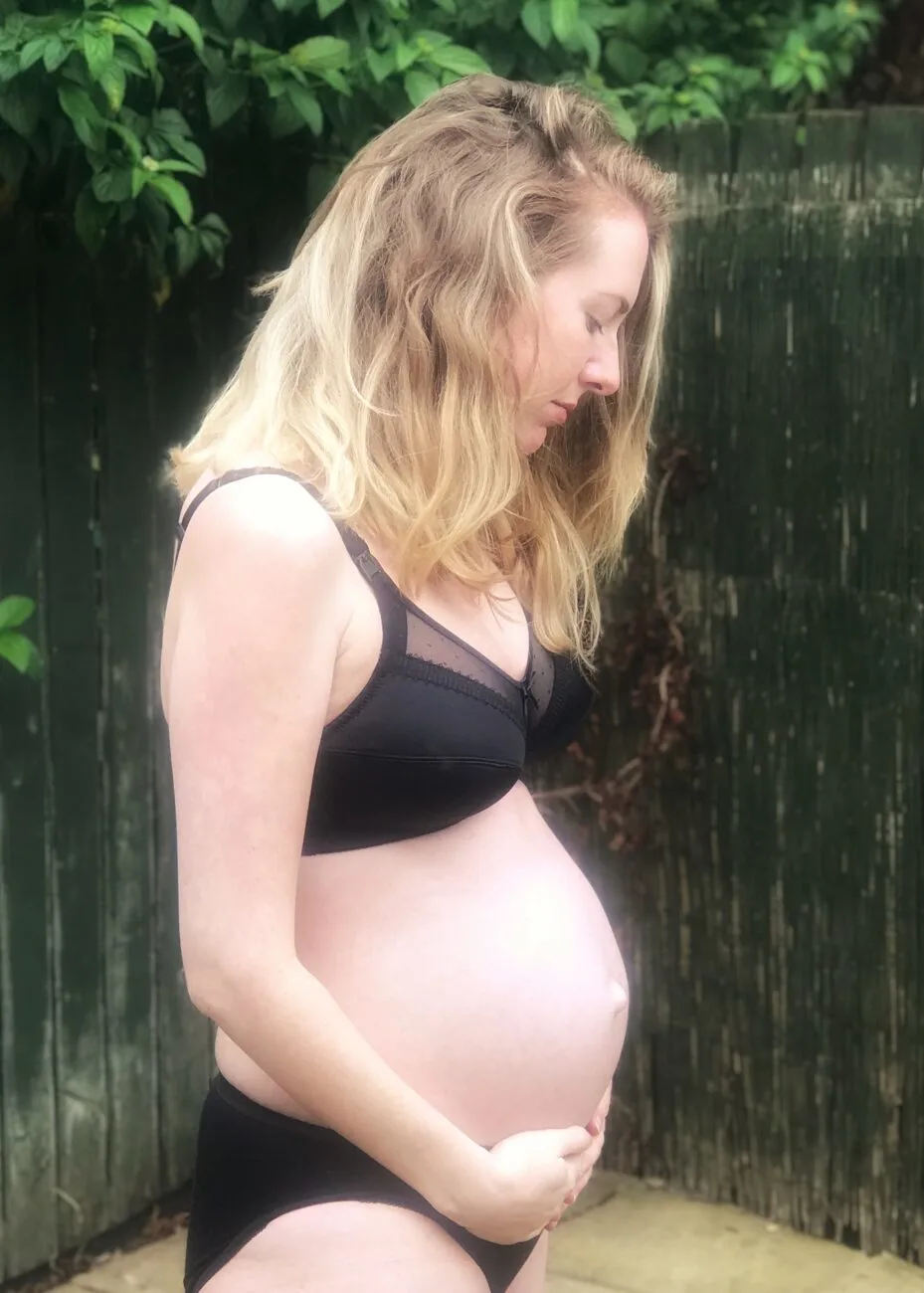 A nursing bra is essential for those first few days of breastfeeding, or to glamourise it further, sitting with your boobs out while you syringe liquid gold out of your nipples! I love the fact that this style of bra can quickly cover your boobs up whenever an unexpected guest decides to pop by (Bounty ladies anyone?!) I love this Royce Charlotte bra as it's so soft, a perfect fit (I went for a 32E) and actually looks good too unlike most nursing bras which look as if they've come out of the Victorian ages.
Sloggi High Leg Briefs
My mum has always been a huge fan of Sloggi knickers and when I was younger I didn't really understand why- until now. Oh. My. God. They are so freaking comfortable and they fit like an absolute dream. I literally never want to go back to my Primark briefs ever again!
Maternity Cotton Briefs
Absolutely loving these maternity lingerie briefs which come up over your bump and offer a bit more support and comfort than your standard briefs. Black is always going to be the colour of choice when it comes to briefs that I'll want to keep using post birth- if you know, you know!
Dorina Fast Zip Front Sports Bra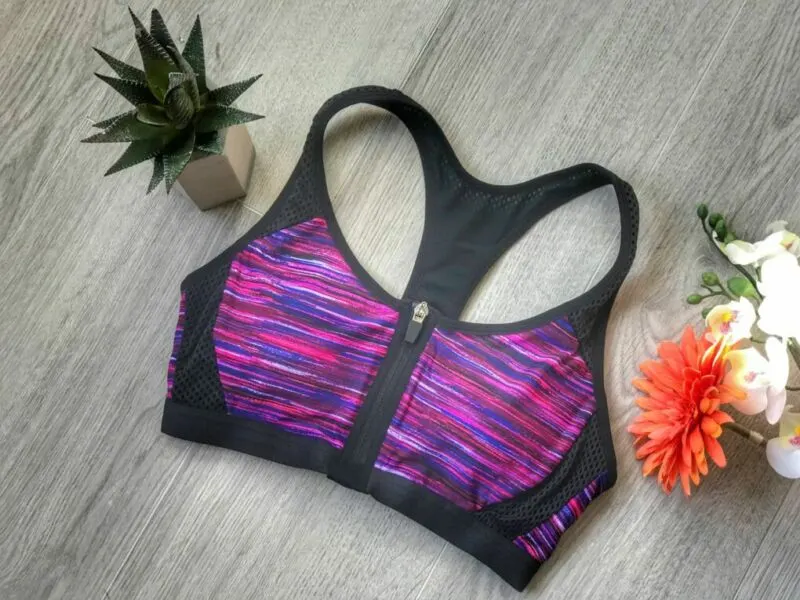 When I was in labour with Dexter, I used a birthing pool and this time hopefully won't be any different. They're perfect for easing the pains of contractions! I'm not one for going fully nude in the tub, so this sports bra will be perfect as once the baby is born there will be easy access to my boobs for breastfeeding. The sports bra will also come in handy in the months that follow the birth when I start running again to shift some of the baby weight!
Overall I was really happy with the range of products available on the Fashion World website and also the price of the items too. I am so happy to have lots of pieces of maternity lingerie that feel amazing while looking good too- something that's hard to find you're pregnant.