This year I am joining in with What the Redhead Said's project Living Arrows which is all about celebrating childhood.
"You are the bows from which your children as living arrows are sent forth"
-Kahlil Gibran
Each week I will be posting a picture of Dexter showing what we have been up to or something new he has learnt.
This week has been a strange one for us as I did two full days in work as part of my KIT days. It is going to be very tough to go back five days a week. This week he has learnt how to stand in his cot and bang on the wall when he wants our attention, not great at 3am! He is getting so tall, I swear it's not going to be long before he will attempt to climb out of his cot. How is he getting so big?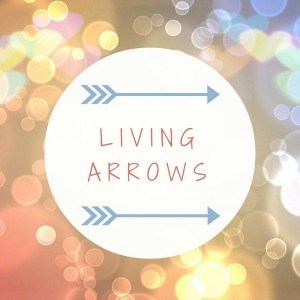 If you want to take part in Living Arrows, check out the linky here.
Check out previous weeks' installments here.