This year I am joining in with What the Redhead Said's project Living Arrows which is all about celebrating childhood.
"You are the bows from which your children as living arrows are sent forth"
-Kahlil Gibran
Each week I will be posting a picture of Dexter showing what we have been up to or something new he has learnt.
We have had a glorious week spending four days in Mallorca. It was so wonderful to see Dexter experience so many new things, you can really tell how much he has developed over the past week, just from being immersed in a new environment. This picture was taken on the beach next to our hotel. He loved running his hands through the soft sand and putting it in his mouth…crazy child! He had a small paddle in the sea and we took him swimming for the first time in the indoor pool. We are all super sad to be home, Neil is back in work on Monday and I have less than two weeks left of my maternity leave. Thank you Mallorca for the wonderful memories.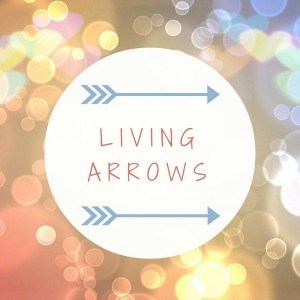 If you want to take part in Living Arrows, check out the linky here.
Check out previous weeks' installments here.