This year I am joining in with What the Redhead Said's project Living Arrows which is all about celebrating childhood.
"You are the bows from which your children as living arrows are sent forth"
-Kahlil Gibran
Each week I will be posting a picture of Dexter showing what we have been up to or something new he has learnt.
This week Dexter had his first settling in session with our childminder. Dex will be spending four days a week with her from the 4th September when my husband goes back to work after his six weeks annual leave. Dex had a whale of a time in a local park with the other kids. They fished for frogs and spent ages climbing over logs and getting muddy. I am so happy he's going to a childminder who takes the kids out everyday, come rain or shine.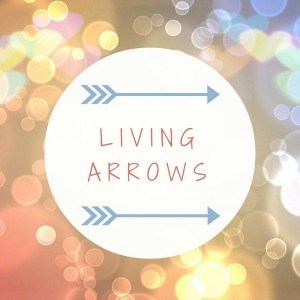 If you want to take part in Living Arrows, check out the linky here.
Check out previous weeks' installments here.