This year I am joining in with What the Redhead Said's project Living Arrows which is all about celebrating childhood.
"You are the bows from which your children as living arrows are sent forth"
-Kahlil Gibran
Each week I will be posting a picture of Dexter showing what we have been up to or something new he has learnt.
This week, we have been sunning ourselves on the Costa Brava. It's been lovely so spend so much one-on-one time with Dexter and see all his quirks and how much he is learning everyday. We found out that if I sing the first line of Circle of Life ('Nants ingonyama bagithi baba') he tries to copy it! So the kid can speak Swahili, but hasn't mastered 'Mama' yet!
This week's photo was taken on Fenals beach where Dexter was having his first paddle in the sea. He loved the waves rushing towards him!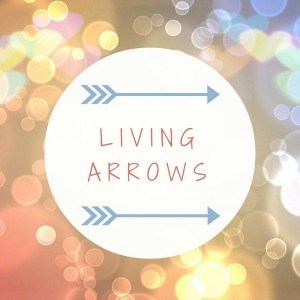 If you want to take part in Living Arrows, check out the linky here.
Check out previous weeks' installments here.