This year I am joining in with What the Redhead Said's project Living Arrows which is all about celebrating childhood.
"You are the bows from which your children as living arrows are sent forth"
-Kahlil Gibran
Each week I will be posting a picture of Dexter showing what we have been up to or something new he has learnt.
This week's picture was taken last Monday while Dex was out in the park with his childminder. Not long after this picture was taken, he found a seriously big muddy puddle and immersed himself in it leaving poor Sarah with a big clean up job! Dex has been a bit sniffly this week but on the whole it hasn't stopped him smiling as you can see from the photo.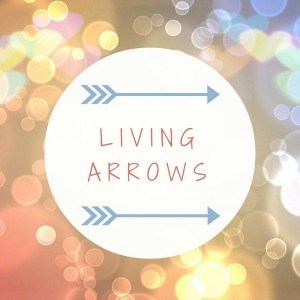 If you want to take part in Living Arrows, check out the linky here.
Check out previous weeks' installments here.