This year I am joining in with What the Redhead Said's project Living Arrows which is all about celebrating childhood.
"You are the bows from which your children as living arrows are sent forth"
-Kahlil Gibran
Each week I will be posting a picture of Dexter showing what we have been up to or something new he has learnt.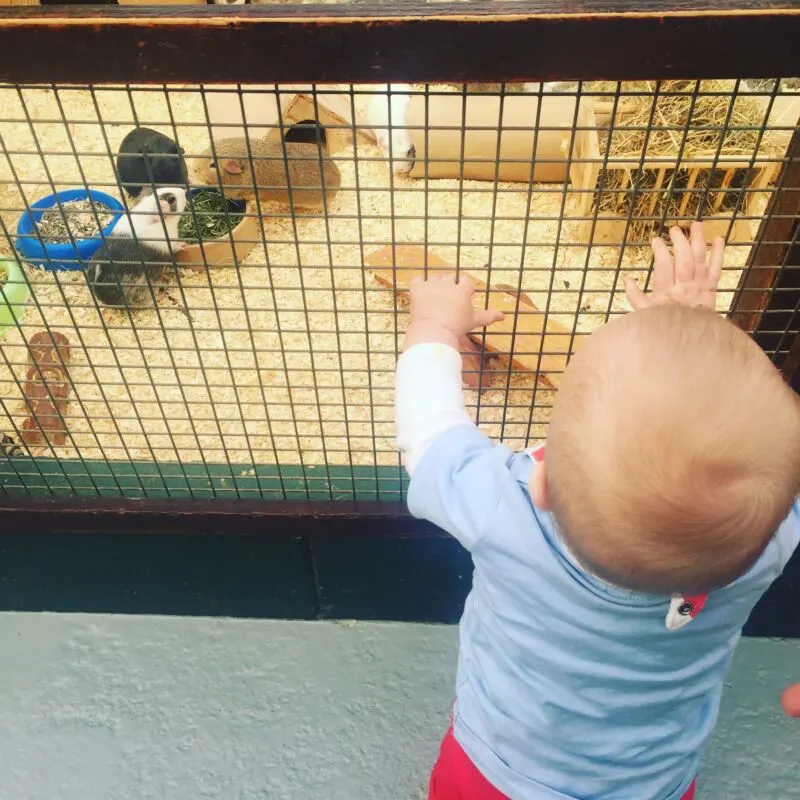 This week we took Dexter over to Anglesey to visit Pili Palas, which is a butterfly house located just outside of Menai Bridge. Dex has become so much more switched on over the past few weeks and has started to notice more and more of the world around him. It was lovely to watch him looking at the different animals that live inside of Pili Palas. We saw meerkats, snakes, chameleons, guinea pigs, goats and of course, butterflies. In this particular photo, Dex is standing looking at the guinea pigs. He is barely a baby now, looking more and more like a toddler everyday.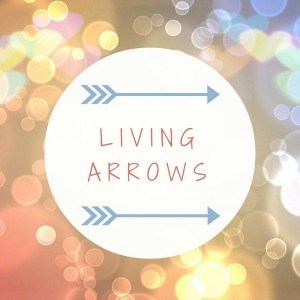 If you want to take part in Living Arrows, check out the linky here.
Check out previous weeks' installments here.