With warmer days on their way as we transition from spring to summer, you may be looking out at your garden and wondering how on earth you can spruce things up so the whole family can enjoy the outdoor space. Budgets are tighter than ever thanks to the increased cost of living so if you're considering how to spruce up your garden on a budget, we have a range of options for you!
4 Ways to Spruce Up Your Garden on a Budget
Here are the four key ways of how to spruce up your garden on a budget:
Use second hand accessories
Buy seeds, not plants
Tidy up your lawn and borders
Use cheap storage ideas to remove clutter
Let's take a look at each in turn.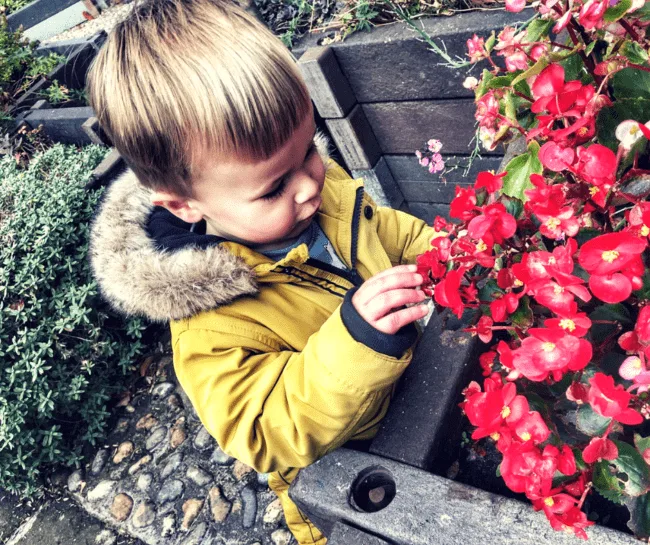 Use second hand accessories
Need new garden accessories like dining sets, a barbecue or storage space? Look to places like Facebook marketplace to pick up garden accessories second hand.
Get your hands on a 4 seater garden table or aluminium sun lounger at a fraction of the cost and save yourself a few pennies so you can buy good quality meat to throw on that barbie!
Buy seeds, not plants
Buying plants for your garden to brighten and spruce can end up extremely costly. Purchasing seeds costs very little and you can benefit your mental health through the experience of growing your very own seedlings through to full grown plants.
It's also nice to get the kids involved with the whole growing process so they can learn this valuable skill too. But you should start early – most seeds need to be planted by the end of spring at the latest – so get going!
Tidy up your lawn and borders
You'll be surprised how much of an impact tidying up your lawn and borders can have on the overall appearance of your garden. Use an edging tool to define your borders and ensure they're completely free of weeds to transform the space. Finally, give the lawn a good cut and you'll be surprised by how much better your garden suddenly looks!
Use cheap storage ideas to remove clutter
Is your garden cluttered up by the kids' outdoor toys? I know ours certainly is! From cricket balls to NERF bullets – it's incredible how ugly your garden space can look with cluttered toys everywhere.
Get your hands on a cheap storage box that you can keep at the end of the garden and encourage the kids to pop everything away once they've finished playing with it. Your garden space will certainly be transformed!
Your garden is now summer ready!
Once you've tackled all of the above steps, your garden will be summer ready! So you can sit back, relax and entertain friends and family – getting a nice healthy boost of Vitamin D while you're at it!
Be sure to keep up the low maintenance tasks throughout the summer to keep your garden spruced up nicely!