This year I am joining in with What the Redhead Said's project Living Arrows which is all about celebrating childhood.
"You are the bows from which your children as living arrows are sent forth"
-Kahlil Gibran
Each week I will be posting a picture of Dexter showing what we have been up to or something new he has learnt.
This week was my first full week back in work and I've hardly seen Dexter at all. One of the very few photos I managed to capture was him napping on Thursday morning on our one day together. He has taken going to his Nanna's four days a week in his stride and even did an overnight there this week as I had a meeting in Manchester. It is now less than six days until he turns one. We have a big party planned along with a cake smash and I am very excited to share that with you next week.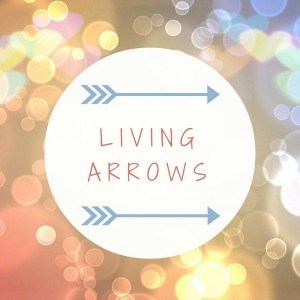 If you want to take part in Living Arrows, check out the linky here.
Check out previous weeks' installments here.