This year I am joining in with What the Redhead Said's project Living Arrows which is all about celebrating childhood.
"You are the bows from which your children as living arrows are sent forth"
-Kahlil Gibran
Each week I will be posting a picture of Dexter showing what we have been up to or something new he has learnt.
As promised last week, this week's Living Arrows is all about Dexter's cake smash which we did on his birthday last Saturday. We had a lovely party at home with family and set up our own cake smash. Dexter very carefully used his hand to take small and deliberate bites of the moist chocolate cake before crawling off and smearing chocolate icing everywhere! I highly recommend a cake smash, the pictures we captured are amazing. Happy birthday Dexter. We love you so much. To make the day even more special, Dexter learnt to clap too. You may remember a few weeks ago me mentioning I was worried he was behind…well he no longer is! Happy days.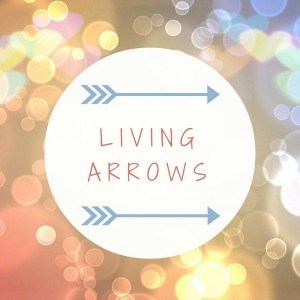 If you want to take part in Living Arrows, check out the linky here.
Check out previous weeks' installments here.