This year I am joining in with What the Redhead Said's project Living Arrows which is all about celebrating childhood.
"You are the bows from which your children as living arrows are sent forth"
-Kahlil Gibran
Each week I will be posting a picture of Dexter showing what we have been up to or something new he has learnt.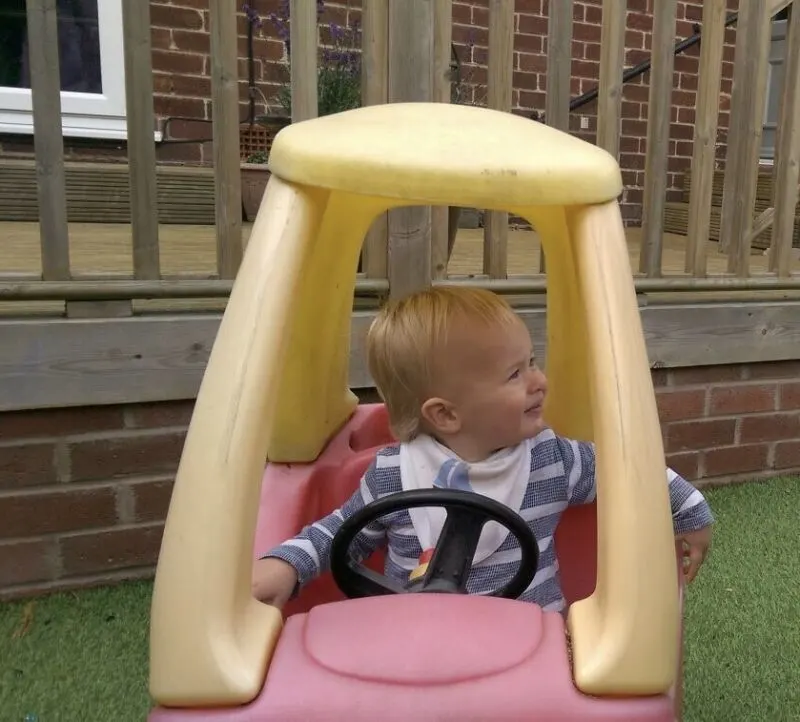 This week Dexter had his first full week at the childminder's and he has absolutely loved every second. It's been great to get updates throughout the day and in this gem of a photo Dexter is pretending he is Harry Redknapp on transfer deadline day.
Tomorrow I am going to write a little more about our experience so far with full time childcare including what I've learnt during the first week.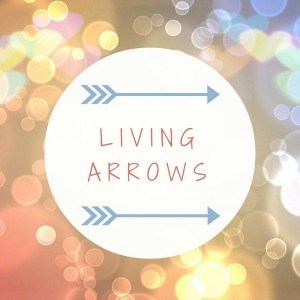 If you want to take part in Living Arrows, check out the linky here.
Check out previous weeks' installments here.